The Best Twitter Tool On The Market!
Started 10 years ago, TweetAttacksPro is a all-round tool that can automatically do what(everything) we can do & hardly can do on Twitter. All operations of this software are carried out in strict compliance with the twitter API.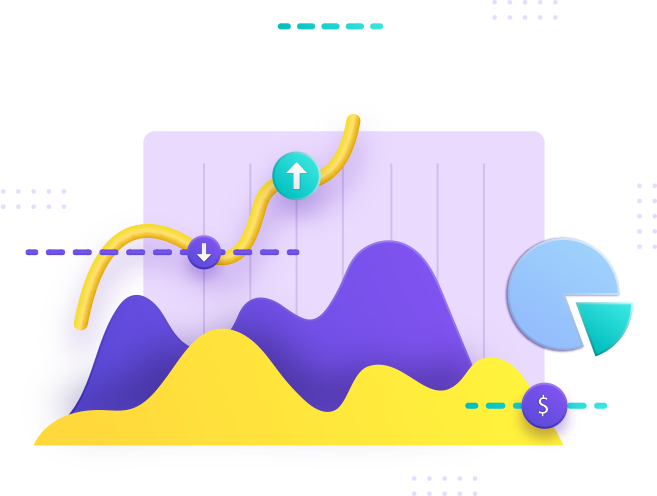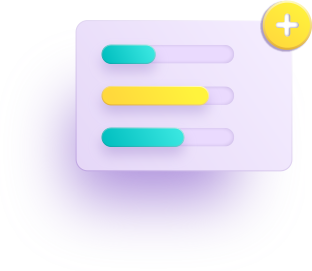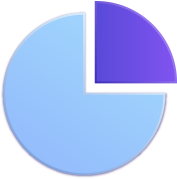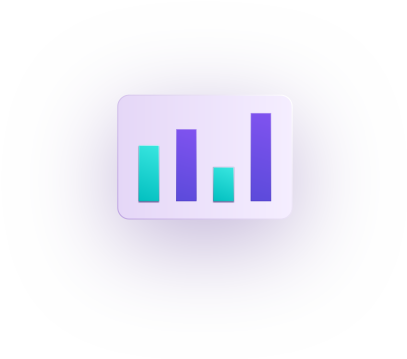 TweetAttacksPro API Ultimate Unlimited Twitter Accounts Version.
This is an new upgrade version, that allows us to login twitter accounts, mofidy account infomration without opeing any browsers. Contact us to get more information about it.Or buy it directly if you like it.
Get It
Loved and trusted by over 100k+ users!
Over the last few years, TweetAttacksPro have become a huge deal. They've taken on a growing role.
It's not just about customers, TweetAttacksPro gives customers even more surprises. More streamlined and practical functions bring users the most efficient using experience.
TweetAttacksPro allows you to create more economic value in less time in your own unique way. Now more and more users use TweetAttacksPro to promote their projects of Crypto currency, Metaverse and do Web marketing, and get big success. The market feedback is the most real proof. TweetAttacksPro Team is always working hard, working with our users, to create extraordinary value.




What TweetAttacksPro Can Do? Automatically Create New Twitter Accounts
TweetAttacksPro can help to create hundreds of phone and email verified twitter accounts in minutes. Combines with third part phone service supplier, TweetAttacksPro will get phone numbers and phone code automtaically. It can also solve capthca automatically and allow you to import proxies to register accounts.
It free you from lacking accounts troubles.
More Videos




Automatically Mass Mention
TweetAttacksPro can mass mention/tag different usernames in the commments to increase the views of your tweets.
More Videos Automatically Mass DM:
TweetAttacksPro has the function to send mass DMs, same or different messages, to a list of users provided, or to someone's followers. Also it has a powerful filter function that can help to filter out those who accept any messages from anyone, so we can save a lot of time in successfully sending mass messages to target people even they are not our followers.
More Videos




Powerful Monitor, Instant Like/Retweet/Reply:
TweetAttacksPro will keep eye on any users you want to monitor, and like & retweet their new tweets immediately at the moment they are posted.
For example, you can use the bot to monitor @_ElonMask_ and retweet/like/reply on his new tweets at the moment there are any new tweets/retweets from him to attrack his followers to follow you. More details, pls see the video or contact us on Whatsapp/Telegram.
More Videos Make Your Topic To Be Trending:
With the functions automatically tweeting and retweeting, TweetAttacksPro allows us to continuously post new tweets and retweet with hundreds of thousands twitter accounts 24/7, to make our topic/hashtag trending.
More Videos




Automaitcally Scrape Others' Followers.
TweetAttacksPro allows us to get millions of others' followers with only one "Start" clicking. With TweetAttacksPro, we can not only scarpe ANY tweet or profile links through keywords or imported links, but also we can get more accurate datas with the "Advanced Search" function by setting detailed keywords, filter conditions and date.
More Videos More Automation Functions to Get More Organic Growth:
1) Auto-Manage: Automatically manage hundreds and thousands of accounts in same time
2) Auto-Modify: Automatically modify/change profile picture, username, bio, email address.....
3) Auto-Follow: Automatically find people interested in your content and follow them to get their attention.Your high-quality content and top targeting methods will assure you a good FollowBack ratio.
4) Auto UnFollow: Keep your following list to a manageable size by automatically unfollowing Twitter users that didn't follow you back.
5) Auto FollowBack: Make sure you keep in touch with your Twitter fans by automatically following them back. This is a strong Twitter marketing strategy.
6) Auto Retweet:Keep your account active and build strong business relations with potential clients, by finding and retweeting great tweets in your niche.
7) Automatic Hashtags: Increase the visibility of your tweets by automatically converting specific keywords into hashtags.
8) Automatic Favorites:Find great tweets in your niche and automatically like them to start new social interactions and kickstart your accounts' growth.
9) Auto-Send canned replies: Set up predefined canned replies and automatically send them when your fans are contacting you. You can customize them depending on the situation.
10) Posts Scheduling: Plan all your tweets and publish them when your audience is online and receptive. With TweetAttacksPro you will save months of repetitive work by setting up your tweets in advance.
11) Twitter Mention: Find your target audience and use their Twitter handle in your messages. Create unique messages and connect with your prospects in a more powerful, personal way.
12) Pull Tweets from RSS: Always have fresh content by importing tweets from RSS feeds (don't forget to include your own blog's feeds).
13) Spin Syntax: Spin syntax feature is available to all the text fields to help you create unique messages.
14) Send direct messages to targeted users: Search for targeted Twitter users and automatically contact them to further spread your marketing message and increase your campaign's conversions.
15) Night Mode – stop all actions during certain hours: Have your accounts look more authentic with a few hours daily breaks from social media. Set up your Night Mode when your audience is not online.

More Videos
Proxy and Account Security
This function lets you bind accounts with appointed proxies, so that later the program will use the same proxy with this account all the time. This will make your account much safer. These sites don't want to see that you are in USA now and then you are in England after 1 min. You can set every account to use a different proxy, you also can set every 2 or X accounts to use the same proxy. The program can also use the conventional proxy rotate method of using a different proxy every time the account logs in. It's very smart, it's all is down to your settings. And our software's operation is same to human's operation, this will avoid your accounts got suspended. We have many excellent proxy partners who will give you discount price and great proxies that work well with our software.
We Also Provide Custom Development Services
if you need new additional functions, pls Reach Out To Us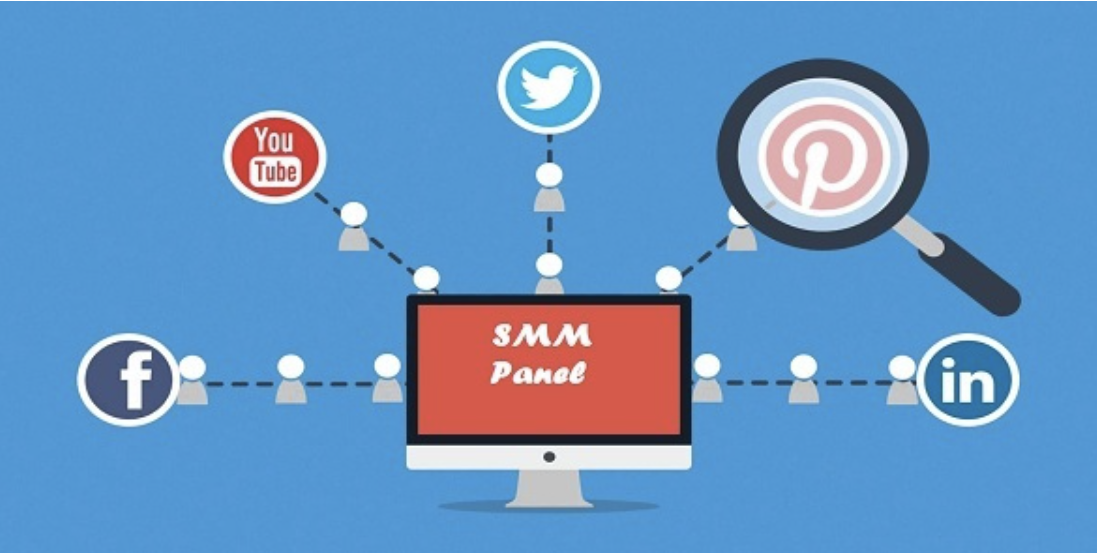 Successful cases:
1. Connecting TweetAttacksPro with SMM Panel to take orders
If you own a SMM panel, you may need such tool to fill orders automatically.Once you got orders, it will redirect to TweetAttacksPro and auto run certain tasks. For example, someone ordered 1000 likes from your panel, then TweetAttacksPro will receive the requests and fill orders automatically. Below are the most requested orders.
1) Youtube subs, views, likes, comments likes, comment , community likes, dislikes, community comments etc.
2) Facebook page likes, followers, post likes , comment , page review, video views, Live stream views , comment likes, post reacts etc.
3) Insta follower, views, likes, DM, story views etc.
4) Twitter followers , retweet , likes, video views, live stream views etc.
5) Tiktok views, likes, comment.
2. Auto phone numbers binding/Email addresses binding
TweetAttacksPro can automatically and bulkly bind phone numbers or email addresses to your already created twitter accounts.
3.Smart follow.
1) Once any accounts got banned, send notification to your email address automatically.
2) Check if the list of users(user1, user2, user3....user100) had been followed by any one of your accounts(accountA, accountB, accountC....) before, if yes(for example user1 was followed by accountA before), then (user1) not followed by other accounts (accountB, accountC....)again. If not, start following.
3) Unfollow those not follow back users(for example user3), and (user3) will not be followed again by any our accounts in future.
More information, Join our group or contact us at WhatsApp for more information now!
Join Our Group to Get Free Trial and Discount!
You will get 3 days free trial and discount coupons in the groups. Scan those QR Codes to get it and save money now!


What People Say About Our Products.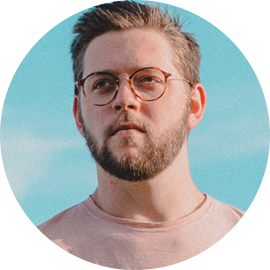 Tweetattackspro 3 est vraiment terrible, mais encore faut il comprendre comment s'en servir... Jours après jours je découvre des possibilités de ce logiciel La première c'est un code promo de -20% pour le logiciel avec le code "XAVFUN"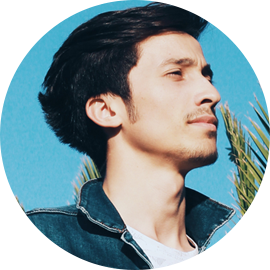 I bought this software today, but it is not so bad as what the comment section says. I can use it normally when I run the functions I need. When I cannot use it, I directly contact the customer service to help me operate it remotely, and I feel that their service is also very good!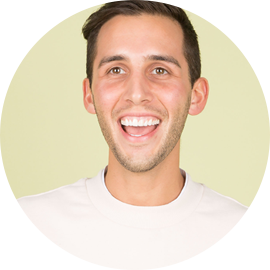 I have been using TweetAttacksPro for months, it is really a powerful bot. Their service is good too. Whenever I have problem, I can get their instant reply. They helped me a lot to learn how to use their software. Besides this, they added some new functions for me with reasonable price. Very good software and good team.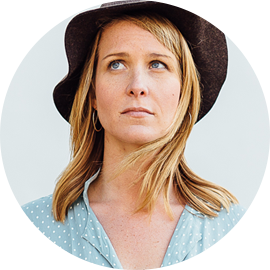 Good and powerful bot, I think i will share this to my friend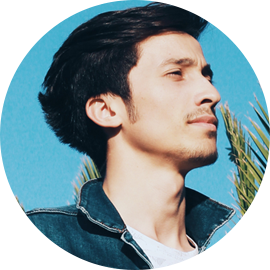 You are perfect. keep it up guys. thanks for your great service.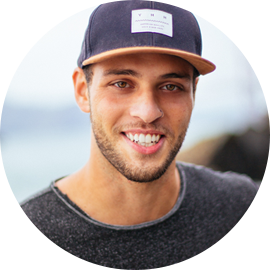 I've been subscribed to one of TweetAttacksPro plans for several years now, and I don't regret it one bit. Their software are reliable and useful. If you're searching for Twitter tools, I highly recommend going with TweetAttacksPro's solutions.

2022 New Year
Only today! Only for the top 20 lucky customers. Hurry up!
Buy any version today, you will get:
40% off discount for TweetAttacksPro5
Buy 1 license, get 2 same licenses (worth $300)
Get AccountSpeeder Twitter Lifetime License (worth $297)
Get proxy coupons
Accountspeeder is an account booster software, will make your social accounts more active and responsive, and get higher account weight easily!
In the other words, you will get a software combo worth over $600 for FREE.
After purchasing TweetAttacksPro today, please contact the support team to get the extra license and donated software
TwitterAttacksPro 5 has been tested on Windows XP, Vista, Windows 7, Windows 8, Windows 10 and MacBook with Windows VM; it's advisable to have a screen resolution larger than 1024x768px for optimal interface display due to the large amount of functionality.




Let's talk
We look forward to hearing from you. Really!

If you have any questions about TweetAttacksPro, or if you need new functions customization, pls reach out to us and we will answer as soon as possible.

To make this even faster for you, before you submit your request make sure it's not already answered in our FAQ.





TweetAttacksPro Makes Your Twitter Business More Easy